This week at Profitroom, we're getting to know our marketing manager, Jane, a little better.
Jane has had a long and varied career working in hospitality, and so we're excited to see what she brings to the table as she settles into her new position.
Here, we're sharing details of her journey in hospitality and exploring her role:
Joining the Hospitality Industry
Jane, our marketing manager for the UK and ROW, started her role here at Profitroom in early 2022. She brings with her a wealth of experience and a can-do attitude, making her the perfect fit for our ever-growing company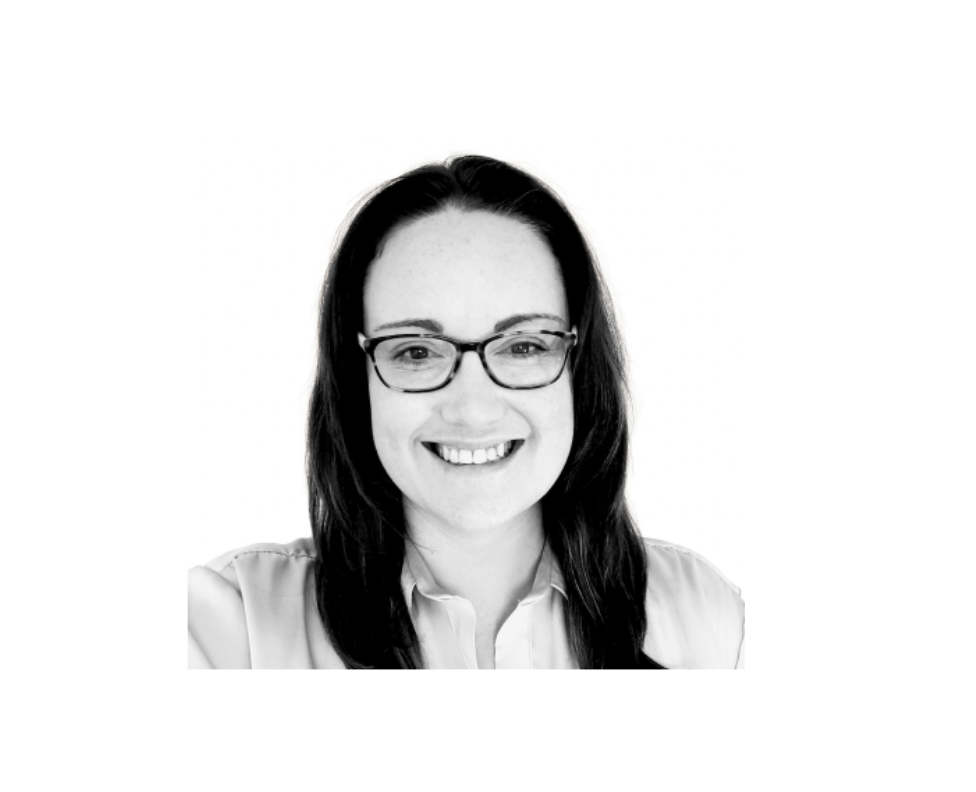 Jane has always been on the hospitality scene, and so she felt it was inevitable that she would end up working in the industry. Her impressive background saw her studying Tourism Management and Marketing at a university in New Zealand, before going on to work for large hotel chains. These included InterContinental, Accor, Millenium and Wyndham.
Jane moved to the UK ten years ago so she could experience working in hospitality on this side of the world. It wasn't long, though, before she decided to stay and develop her footprint in the UK hospitality industry.
She said, "I've marketed 5-star hotels in London and dabbled in events. This allowed me to market some of the UK's more unique venues, including the British Library. Most recently, I was overseeing the brand for Native aparthotels across the UK."
Working in Hospitality: Global Communications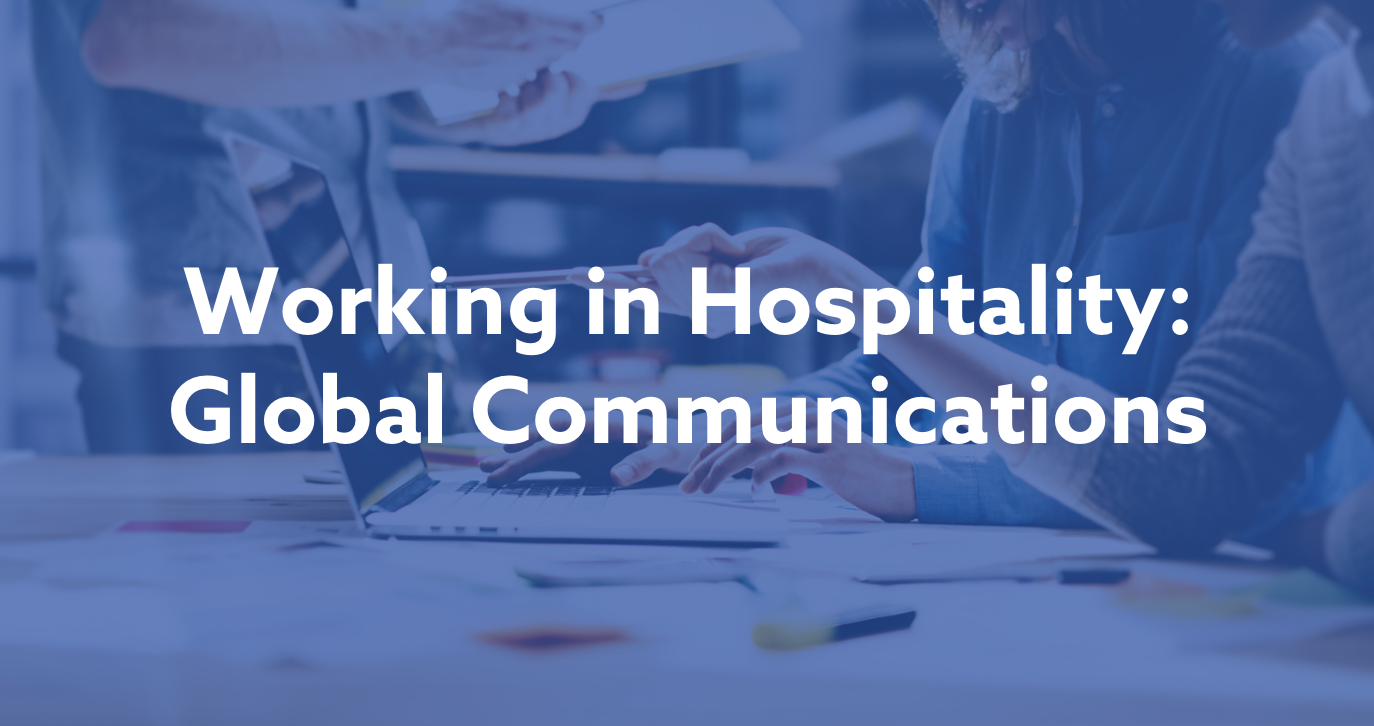 Jane then joined our Profitroom team, where she enjoys a diverse and interesting role.
Here at Profitroom, we have the ability to work from anywhere in the world. This allows flexibility for our teams and gives us the opportunity to work with people and properties from around the globe.
As the marketing manager for the UK and ROW, Jane supports both the UK teams and her colleagues in the Nordics and South Africa. This means that every day, she is doing something different and interacting with many people.
She said, "I don't have a typical day at Profitroom, as every day is always so different. However, one of the things I like most about marketing is the ability to be creative across so many mediums. One moment I could be preparing the advertising for UK media, and the next organising an exhibition in Copenhagen, or a speaking event in Cape Town.
"A large aspect of my role focuses on creating and developing long-lasting relationships with both our current and potential clients. I'm always keen to establish new relationships and I place a high value on marketing through word-of-mouth.
"My goal is to build our brand awareness, create positive relationships and drive results."
The Future of Profitroom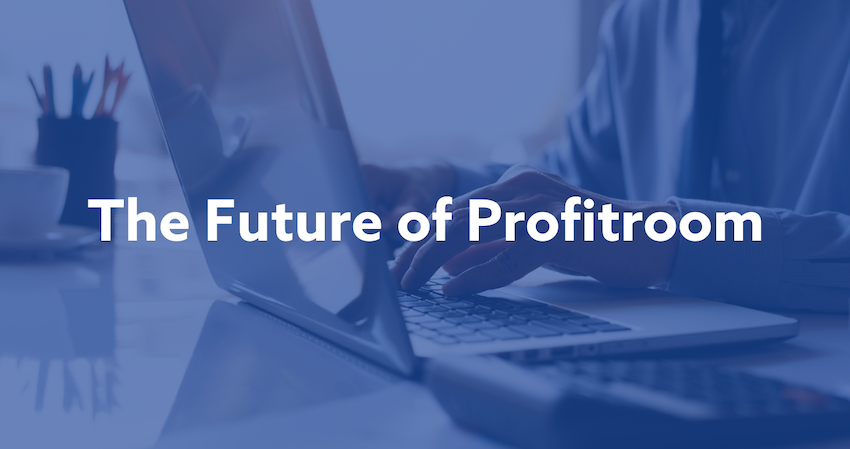 Our company started as a one-man band in 2009, and now has a team of over 200 people from all over the world. We support over 3,500 hotels globally with our state-of-the-art technology.
Our technology solutions include, but are not limited to, a channel manager, a booking engine and marketing automation. Our technology aims to streamline online processes and drive more direct bookings for hotels. We're looking to help drive revenue for hoteliers through automated systems, simplified processes and accessible, easily-integrated software.
As we look to the future of Profitroom, we're thinking about how we can continue expanding and improving our technology solutions. We're looking at our marketing strategies for existing clients, and opportunities for potential clients.
Jane said, "Over the next few months, I'm looking forward to putting strategy into the marketing we are doing throughout the UK. This ensures we're shouting about the very best things Profitroom offers, to the right people, in the most efficient way for them.
"I'm also looking forward to developing our brand awareness in the Nordics and South Africa."
Working in Hospitality: What Makes Profitroom Different?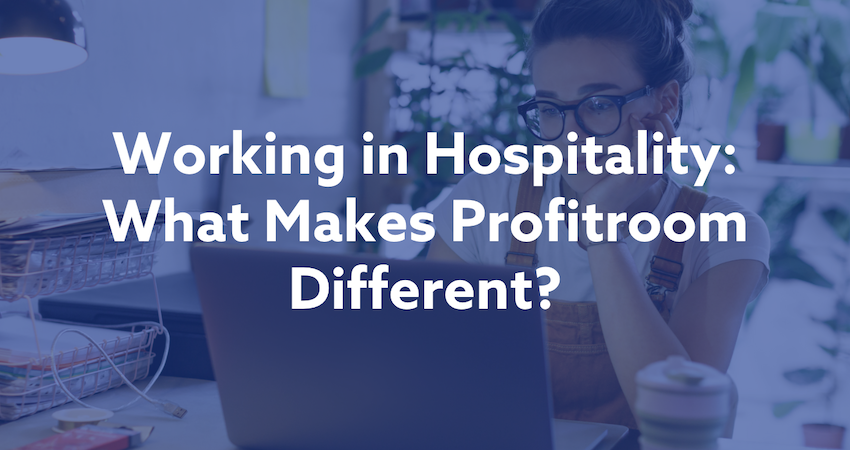 Here at Profitroom, we're proud of our knowledgeable, forward-thinking teams and our innovative, industry-leading technology solutions.
Jane said, "Profitroom is different because of its people and offering. Profitroom prides itself on its people, and the team really makes it a company that other businesses want to work with.
"Our solutions are well-thought through and targeted to help our clients drive revenue in a way that's right for them, tailored to their needs."
"If I had to describe Profitroom in three words, I'd say it's innovative, learned and driven."
We'd like to thank Jane for her insight into working in hospitality. We're excited to have her on board as we prepare for an exciting future for Profitroom.
If you'd like to know more about our Profitroom technology solutions, or you'd like to take a look at our latest career opportunities, browse our website.