Keen to achieve more direct bookings?
Here, we're sharing a summary of our whitepaper, 'From Lookers to Bookers'; this time focusing on how our booking engine can help streamline direct hotel reservations for leisure hotels and resorts.
The Ever-Changing World of Hospitality
During the Coronavirus pandemic, the hospitality industry had to adapt many of its services and processes.
As a result, the travel industry has changed - and hoteliers are now implementing new solutions to support them with the new trends.
One such change is how customers are now making hotel reservations directly via a hotel's website, instead of using third-party platforms.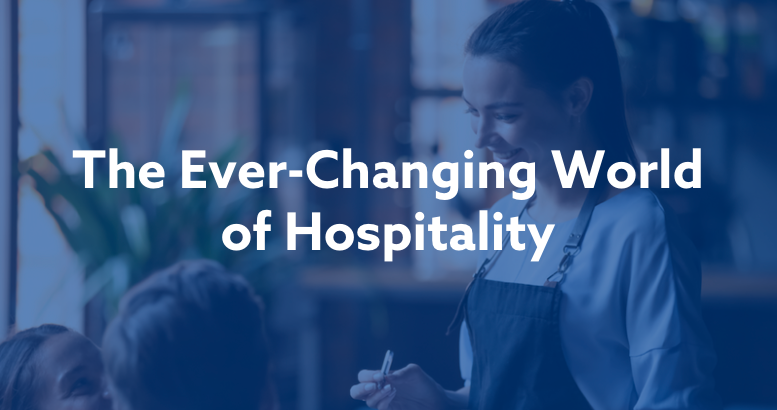 Hotel Reservations: Booking Engine 360
A booking engine aims to attract site visitors and convert them into guests. However, its purpose is also to provide a personalised guest experience and drive brand loyalty for future hotel reservations.
We've designed our Booking Engine 360 with leisure resorts and hotels in mind, taking into account their unique and premium offerings. It's a comprehensive, user-friendly platform that delivers a brand experience in minimal steps, and maximises revenue by offering upsell opportunities at the point of sale.
Many online travel agents focus on selling a room. Booking directly allows for a more personal process, where rooms can be combined with leisure activities and food and beverage packages.
Hotel Reservations: The Experience Begins with the Booking
Our booking engine is fully customisable and offers a streamlined, simple booking experience in line with your brand. The engine is compatible with various devices and is responsive to mobile phones.
A simple 3 step-process, booking is quick and easy so as not to discourage your customer from following through with checking out. The booking engine can appeal directly to your guests with bespoke packages and offers, and has the option to allocate alternative stays if their preferred date is unavailable. It can also recapture abandoned bookings, driving lookers back into the fold to become 'bookers.'
You can find out more about our Booking Engine 360 on our Lookers to Bookers whitepaper.
Alternatively, you can read our previous blog on website design and development: a summary of the first section of the whitepaper.
Please contact a member of our team if you'd like any further information about our booking solutions, or to request a demo.