Are you looking to reach out to new customer demographics?
From analysing your current audience to increasing your engagement on social media, we're exploring how you can target a new online audience:
Customer Demographics: Utilise Social Media Platforms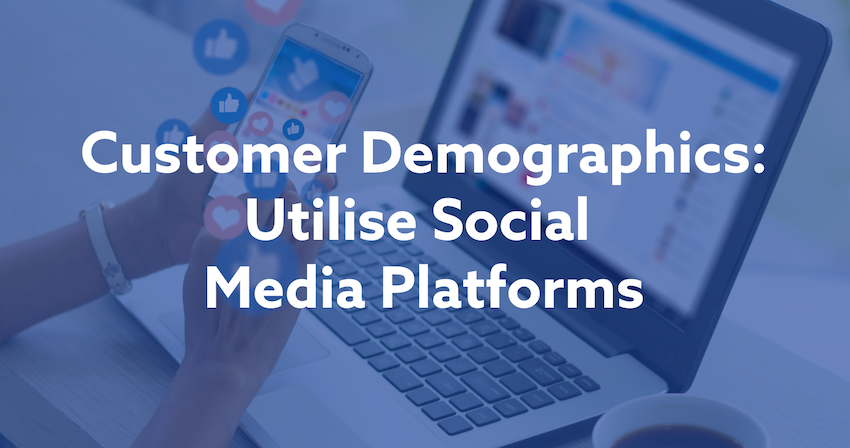 Social media is an important tool for interacting with your current audience and reaching out to new customer demographics.
Regular updates help you to engage with your audience and increase your reach. Posting competitions, questions, polls and fun facts are great ways to spark conversation. If your content is engaging, your audience is much more likely to share it with their friends and interact with you.
For example, you could launch a social media competition in which you ask your followers to share your post. From here, you can choose a winner at random - and reward them with a discounted dinner, or perhaps an overnight stay.
Customer Demographics: Analyse Your Current Audience
Analysing your current audience can help you gain insight into who you've successfully reached out to so far. By understanding this, you can then formulate a plan to reach out to new customer demographics.
You may find it helpful to explore why you think your current audience has been a success; for example, are they of a particular age that follows your most-utilised social media platform? Once you've done this, you can then look at other ways to utilise your platforms to appeal to alternative audiences.
For example, you might find it helpful to create new content for your less-used social media platforms to attract a different age group.
You could also look at your hotel marketing. Is your current guest database mostly couples? Why not advertise other services, such as WiFi and conference rooms to attract business guests? Or, you could focus on your leisure facilities to attract families.
Customer Demographics: Polish Your Website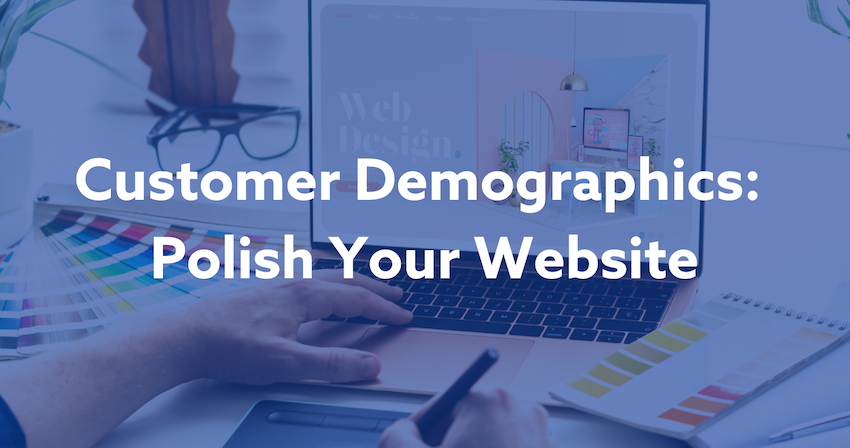 Your website is representative of your brand, so polishing it up can help to create a positive impression for your guests.
Your website needs to be fast, clear and user-friendly. It helps to have relevant imagery and clear, concise copy, and keep in mind that complicated web pages and unfamiliar terminology may deter potential customers from your website.
To reach new customer demographics, it's important to take into account the needs of each user and ensure it's a straightforward process.
Create Brand Positivity to Entice New Customers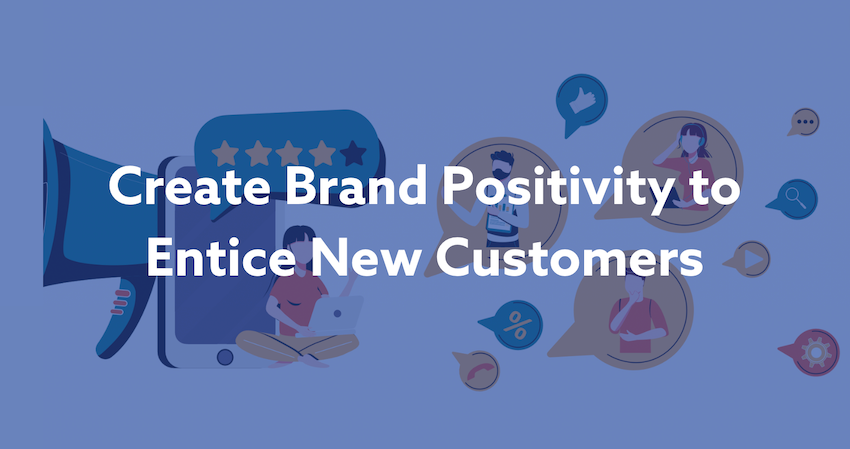 Your guests are looking for verified positive experiences, so it's helpful to have genuine reviews and ratings on your platforms.
Whilst affiliates can be useful for promoting and advertising your brand, they are subject to bias by nature and, in turn, may not be perceived as trustworthy as organic reviews.
Partnerships, sponsorships and collaborations are excellent tools for reaching new customer demographics, but genuine reviews are more likely to generate higher conversion rates.
Forge Meaningful Connections & Interact with Your Audiences
It can be really helpful to engage with your customers on social media platforms to create authentic, friendly connections. It's important to be professional whilst interacting with people who comment on your posts.
People who are browsing your pages will see how you respond to your customers, and this will help them to form an opinion of your brand. Try to reply to each person individually, following brand guidelines to ensure you remain consistent and professional.
Automate Your Online Content to Ensure Consistency
It's important to ensure that your offers, promotions and advertisements are consistent across all your channels. This helps to reduce the chances of your customer finding a cheaper deal elsewhere or missing out on a promotion.
Automating your online content can help to eliminate pricing inconsistencies across different platforms; take a look at our solution to get started.
Customer Demographics: Consider Paid Advertising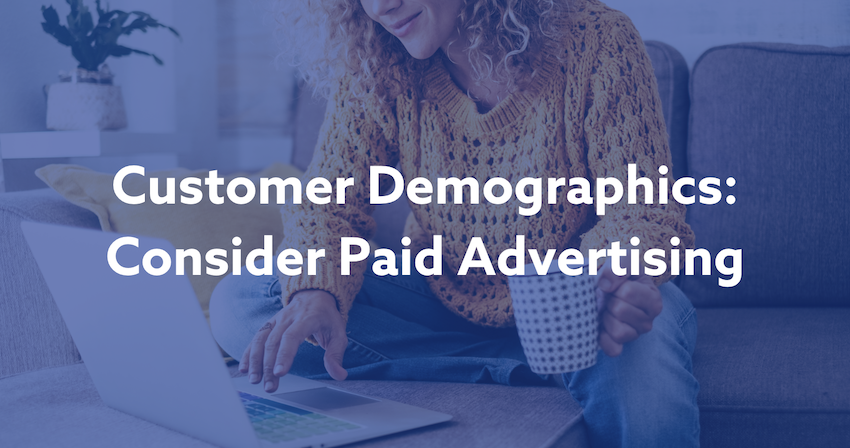 Paid advertising can be useful for reaching new customer demographics, as you'll be reaching out to those that may not have come across your business before.
By reaching new audiences, you'll be likely to generate more sales, thus offsetting the cost of paid advertising.
You may want to consider paid advertising as a short-term solution to promote your brand. This will help get your brand noticed, and once people start interacting with your posts further afield, you're then more likely to appear organically through 'likes', comments and shares.
If you'd like to know more about how we can help you reach new customer demographics and increase your revenue, please contact a member of our team.
Alternatively, why not read our previous blog on how our booking engine can increase your revenue?